COMMERCIAL & INDUSTRIAL
Our commercial and industrial services meet and exceed all expectations. We always ensure top quality work for not only safety, but in the design as well. We have experience with single-family homes, multi-family dwellings, public venues and businesses. A sampling of our projects include:
Current Projects:
Mountain View High School
Santo Domingo Housing
Ben Archer Health Clinic
Complete Care Health Clinic
Lohman Medical Office Building
Raintree Apartments
San Antonio Elementary
Springriver Apartments
Village at Avalon Apartments
Casa Feliz Shopping Center
Parkside Apartments


Completed:
Roswell Recreation Center
Flix Brewhouse
Plaza Ciudana Apartments
Dolores Gonzales Elementary
Albertsons
Silvermoon Lodge Apartments
Villa Alegre Apartments
Venue at Montecillo Apartments
Casitas de Colores Apartments
Casa Hermosa Apartments
Las Cruces Sun News
NM Institute of Mining
Loma Heights Elementary
Sunset Apartments

Paisano Green Community Project
We are proud to have been involved in the Paisano Green Community Project. This is the first ever senior, net-zero community in our region. Marquez Wrought Iron, Inc provided quality craftsmanship in all aspects, from structural work to artistic details in living and recreation areas.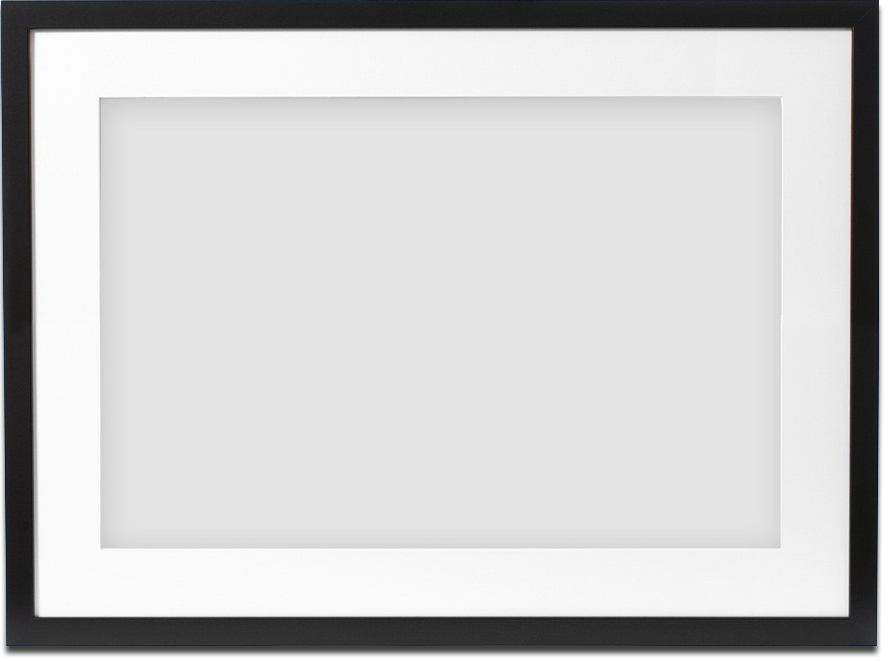 This content requires HTML5/CSS3, WebGL, or Adobe Flash Player Version 9 or higher.