RESIDENTIAL
What are you dreaming of for your home? A decorative wrought iron gate for a dramatic entrance? Perhaps a beautiful fence that blends with the tone of your home, while keeping the little ones safe from the pool? Whatever the need we will ensure quality craftsmanship matched with elegance and taste.

Tuscan Home - Wine tasting room
What better way to highlight an expansive wine collection? Graceful curves and simple design make a doorway a focal point all by itself. This wine tasting room is protected and showcased with an entry designed and fabricated by Marquez Wrought Iron, Inc.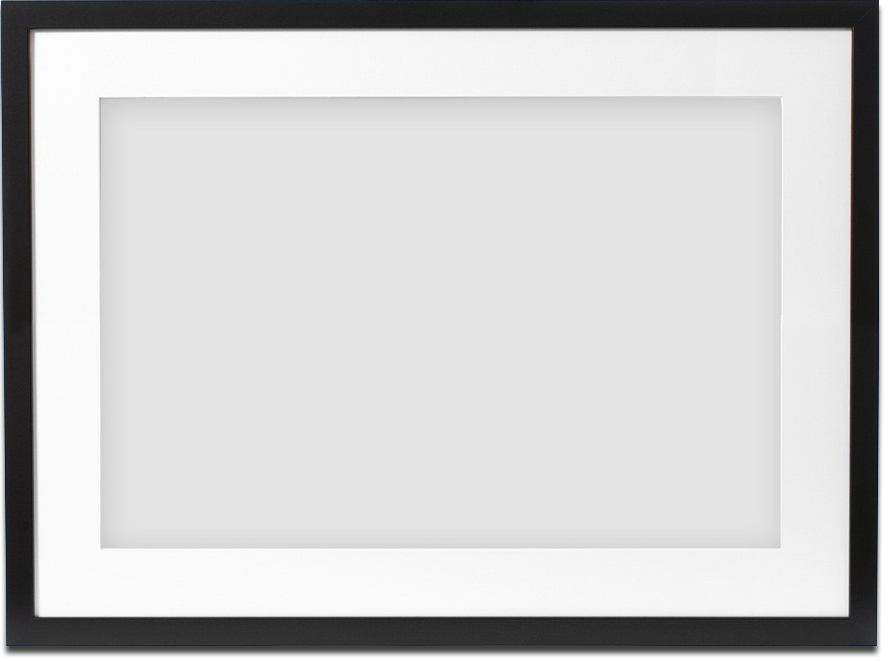 This content requires HTML5/CSS3, WebGL, or Adobe Flash Player Version 9 or higher.