Residential
Specializing in Wrought Iron ranging from custom fences to ornamental design work.
Call Now! 575-382-0825
Commercial
We offer many services ranging from structural design to staircases.
Call Now! 575-382-0825
Industrial
Design and build industrial grade steel components for every project.
Call Now! 575-382-0825
MARQUEZ WROUGHT IRON, INC.
Residental - Commercial - Industrial
Serving the Las Cruces and El Paso area for over two decades, Marquez Wrought Iron, Inc is the leader for all your residential, commercial and industrial welding and fabrication needs. First rate services and attention to detail ensure quality work and construction. Whether structural or purely artistic design, we have the products and services to turn imagination into reality. And as a local and family owned business you will receive top-quality service with a personal touch.

Paisano Green Community Project
We are proud to have been involved in the Paisano Green Community Project. This is the first ever senior, net-zero community in our region. Marquez Wrought Iron, Inc provided quality craftmanship in all aspects, from structural work to aristic details in living and recreation areas.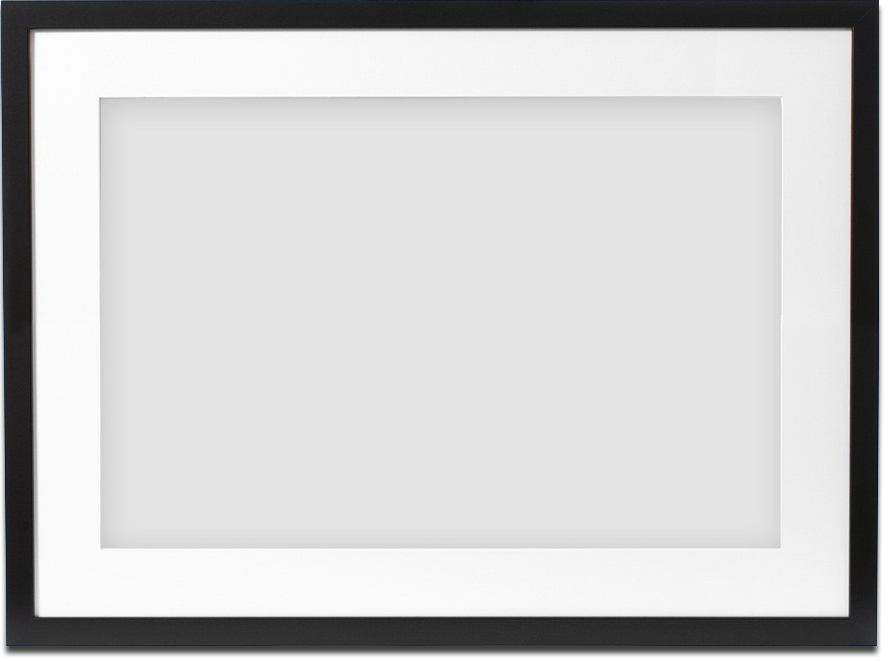 This content requires HTML5/CSS3, WebGL, or Adobe Flash Player Version 9 or higher.